WE ARE A STUDIO LOCATED IN DENVER, COLORADO PROVIDING FULL SERVICE ARCHITECTURE WITH UNIQUE DESIGN THINKING,
EFFICIENT WORKFLOW PROCESSES,
A VAST KNOWLEDGE OF VARIOUS BUILDING TYPES,
A HIGHLY PROGRESSIVE ATTITUDE,
AND YEARS OF EXPERIENCE IN DIFFERENT JURISDICTIONS AND CONTINENTS.

WE ALSO PROVIDE CONTRACTING AND CONSULTING SERVICES TO ARCHITECTURE FIRMS WHO WANT TO GAIN AN EDGE ON
BIM / 3D MODELING / AND REALTIME RENDERING PROCESSES.

CURRENT PROJECTS
---
A renovation for a single family home in Lakewood, Denver consisting of a wall tear-down and new structural support elements, three bathrooms redos, a brand new L shape kitchen plus large island, and a basement mechanical and laundry room re-configuration.

We are also contracting with a well-known residential architect in Denver for additions, expansions and renovation drawings for three historic homes in the Hilltop and Country Club neighborhoods, and recently a taproom we co-designed finished in Greenville, SC.
SOUTH INGALLS WAY RENOVATION
This 1960s ranch-style house is undergoing a full renovation. The client desires an open kitchen and large island to entertain multiple guests, a trio of bathroom remodels, a new stair gesture, and a new layout of the basement floor plan. We've redesigned the kitchen and opened up the space by removing the wall separating the existing kitchen and living room, and increased the width of the stair treads to create a cascading effect along the entry wall. The kitchen island's unique shape softens the edges and allows for eye contact as opposed to other rigid counter shapes.
The basement mechanical and laundry room will be separated, and the new furnace and electric water heater will be relocated into the crawl space to maximize usage of the finished basement area. The bathroom will be enlarged and a laundry room is created. New wood flooring will be installed and a mid-century modern stove will find a new home atop existing parquet floors in the basement lounge.
In Construction!


Click, tap, click-and-drag, or slide finger to cycle through images.
︎ ︎
MATERIAL STUDIES, AND PROCESS IMAGERY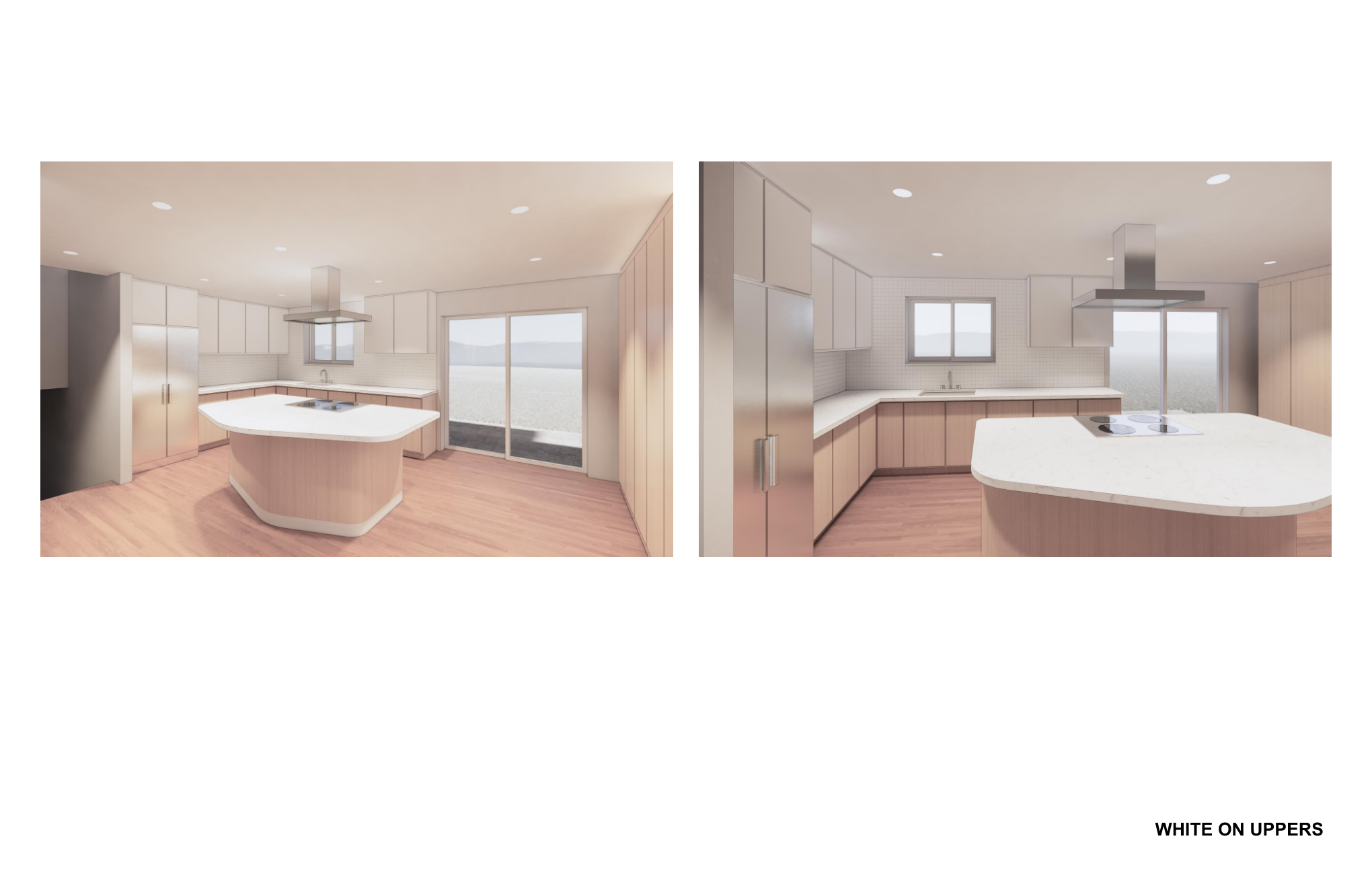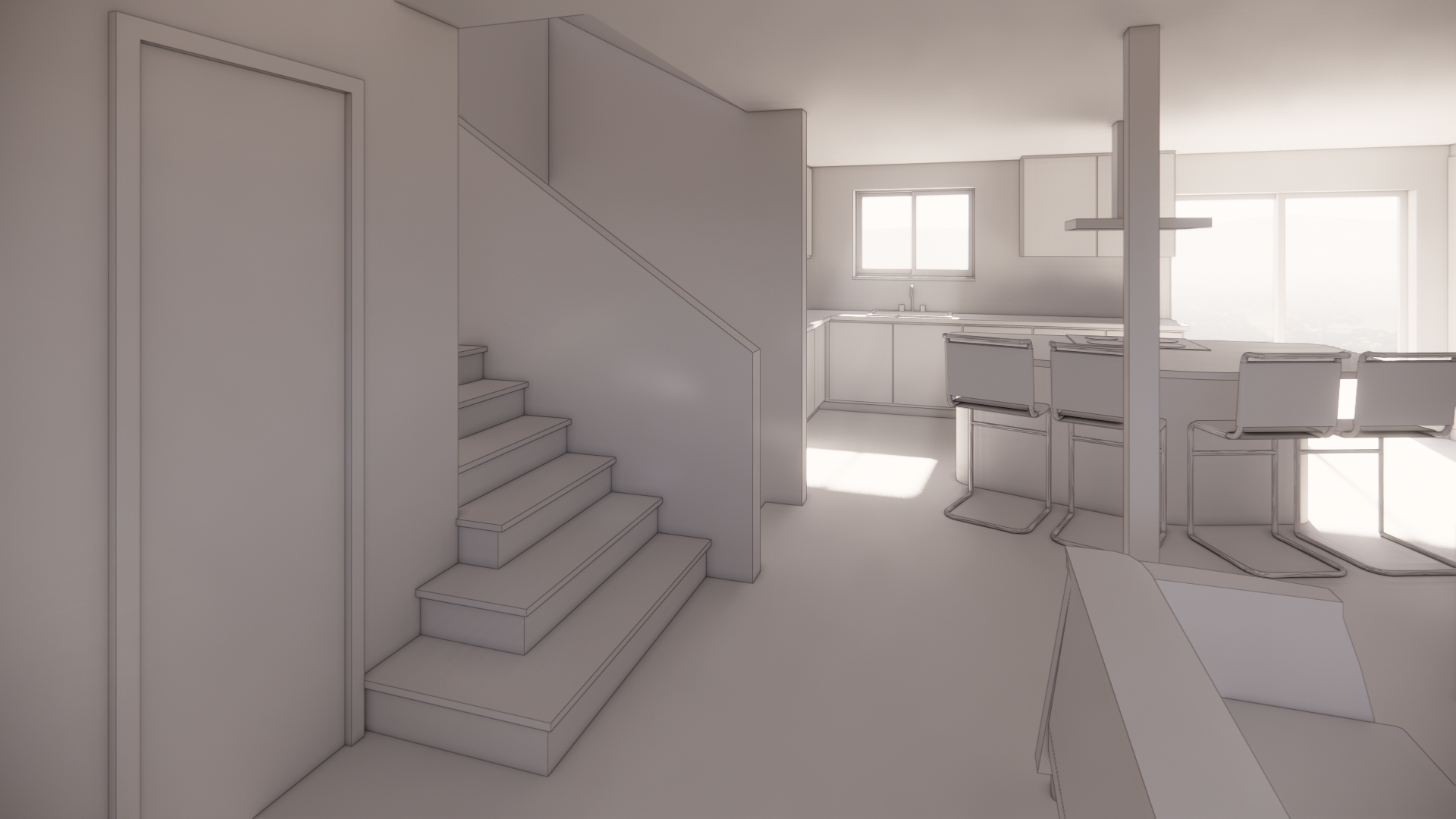 PROCESS SKETCHES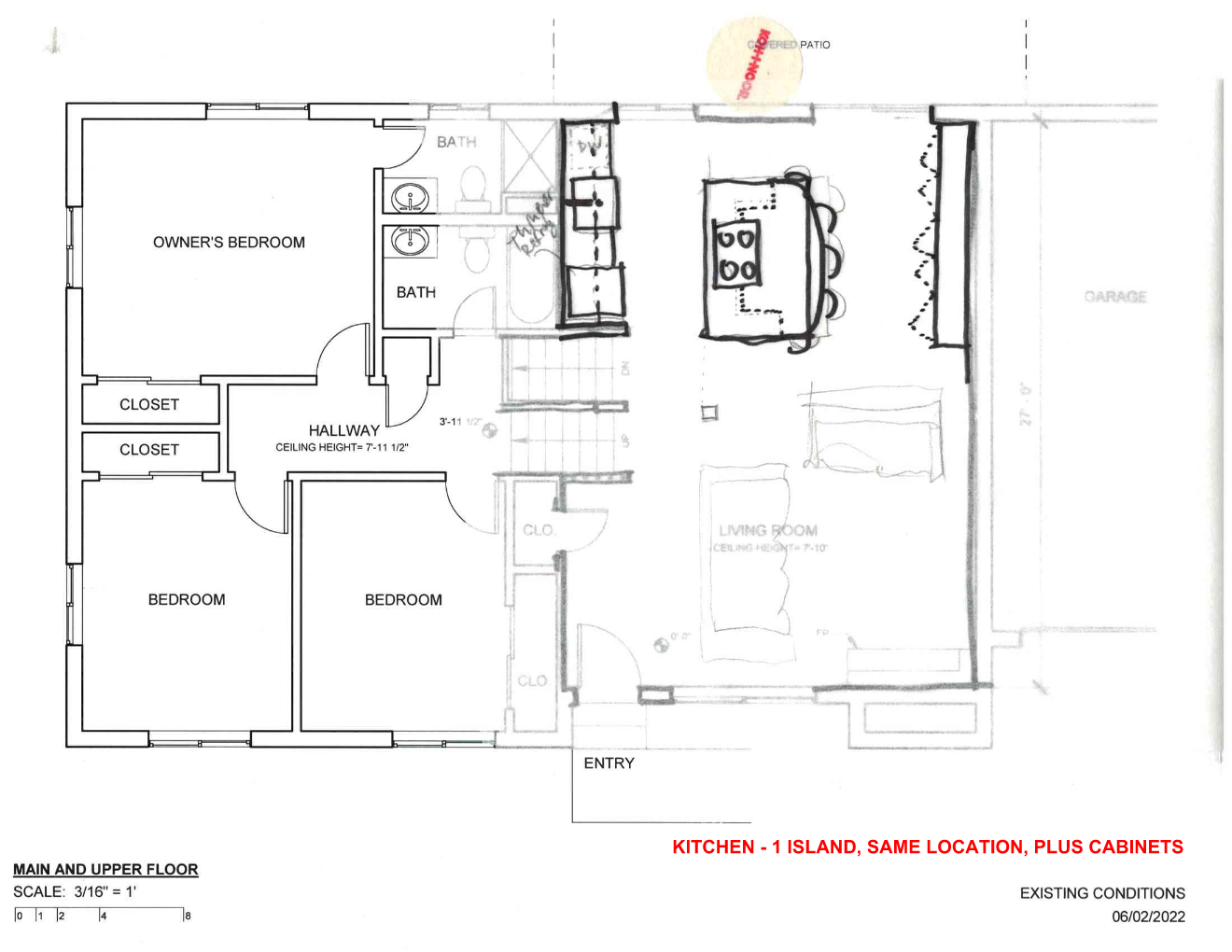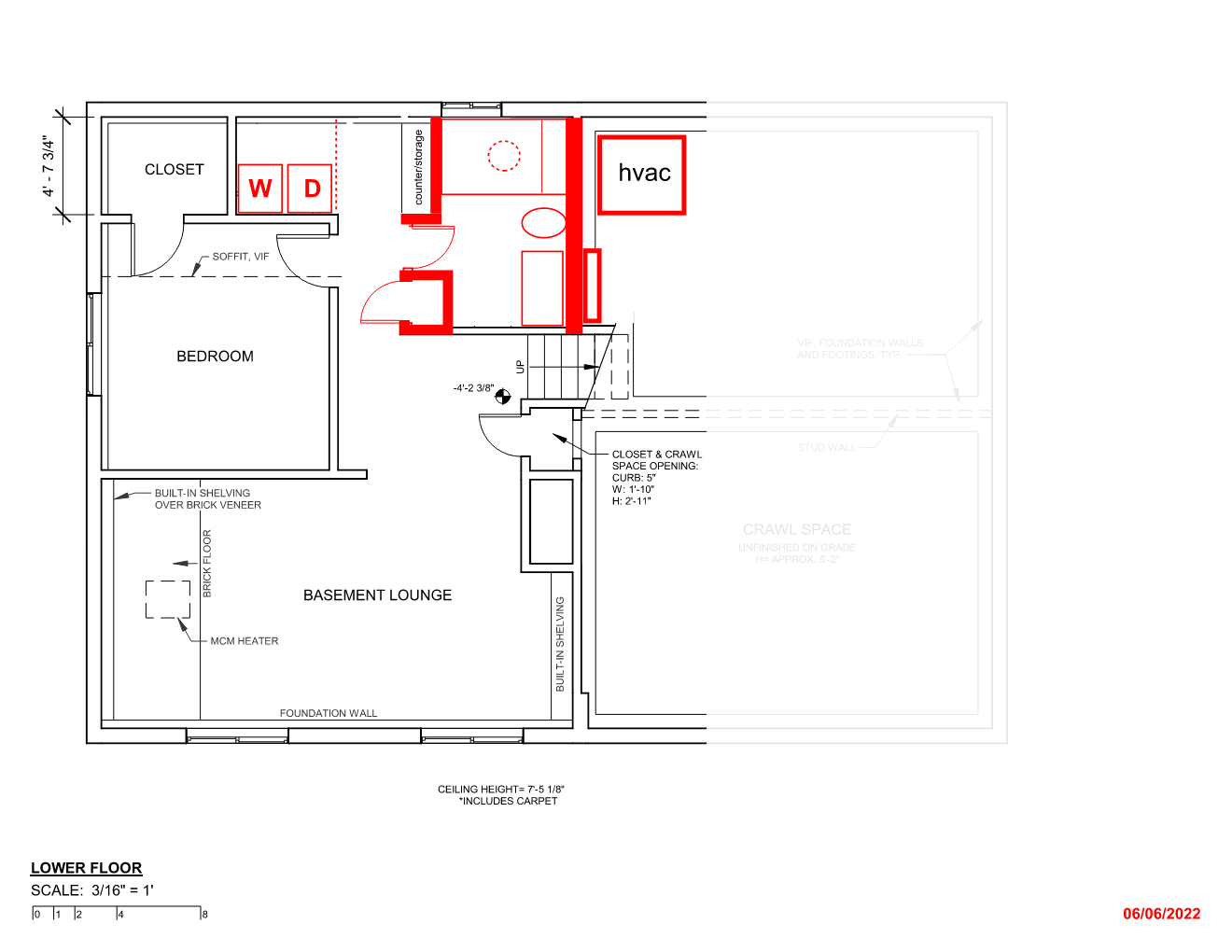 CONSTRUCTION DOCS SAMPLE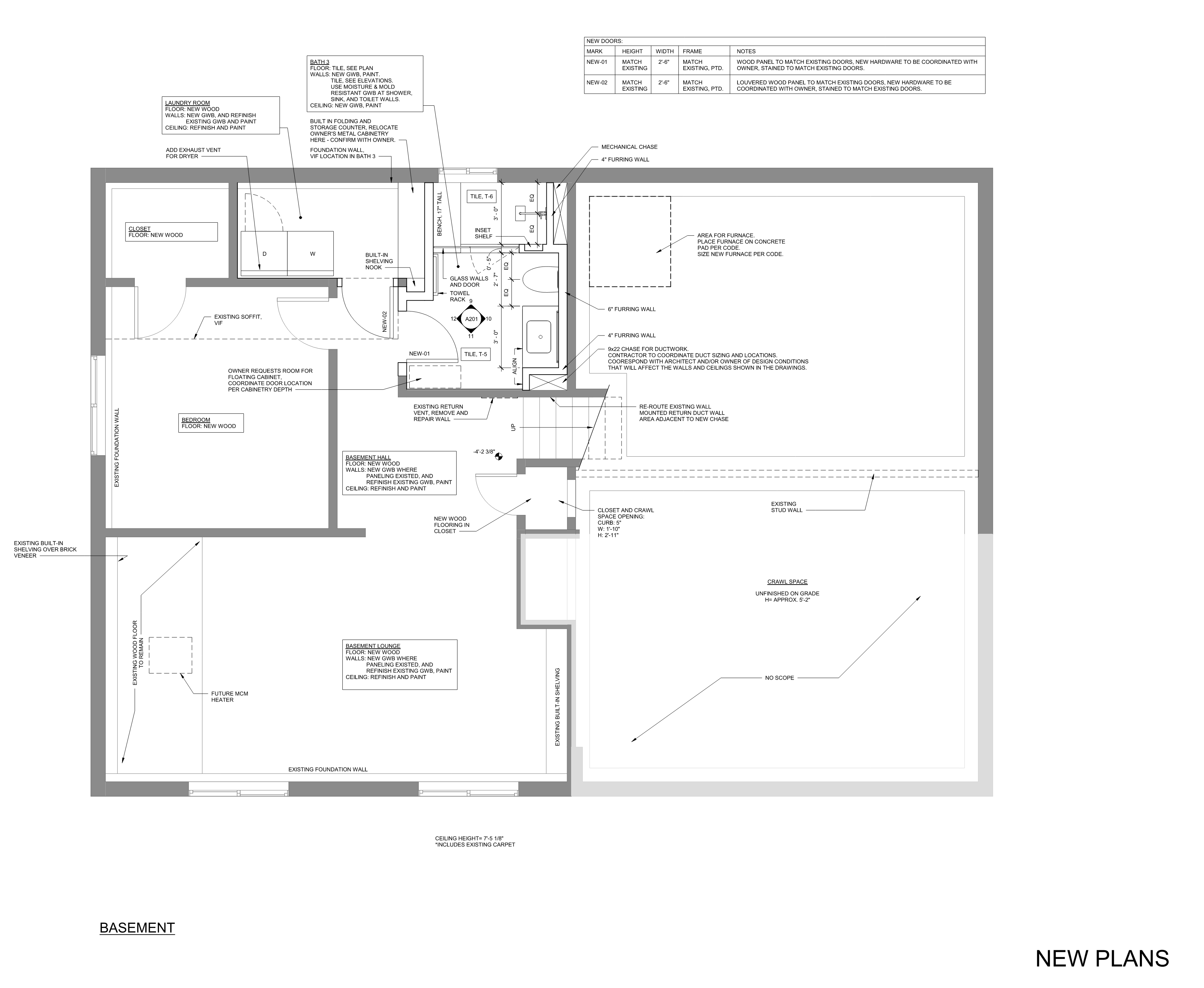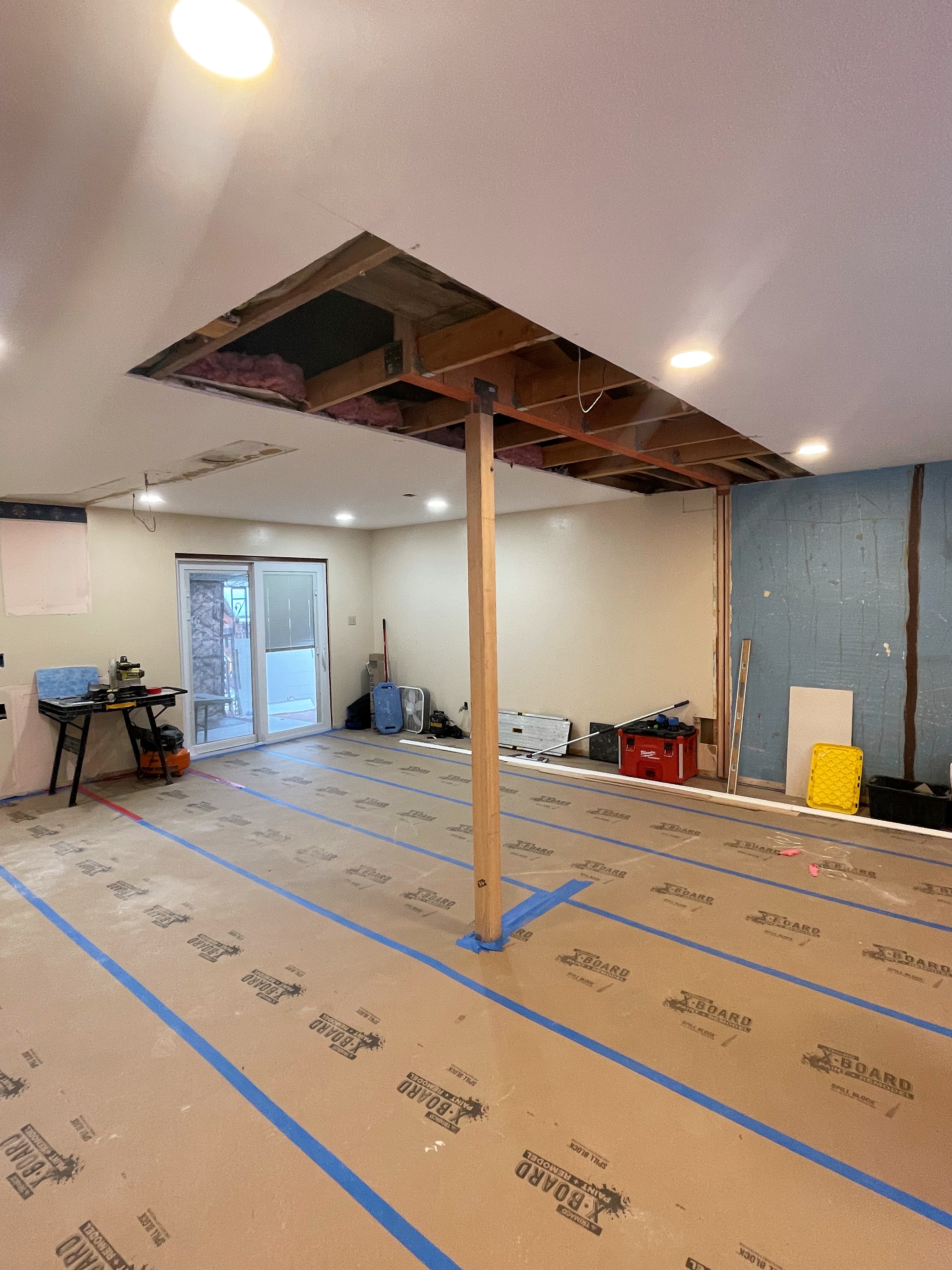 SURVEY DRAWINGS SAMPLE_HOUSE No. 3
In addition to our full service architecture, we engage with award winning residential architects and conduct building surveys for both interior and exterior conditions. Attention to detail is key for these projects as many of them are situated in Historic Landmark Districts. We draw the conditions in 2D, and 3D if needed. Zoning analyses and allowable bulk envelope diagrams are also part of the service. The homes then undergo extensive modernizations, additions and renovations. Each house is unique.
We've also drawn numerous existing condition plans and models for forensic architecture projects that are in litigation.
---
DENVER, COLORADO | ESTABLISHED 2021 | © 2023 STUDIO GHIELMETTI LLC