SOUTH INGALLS WAY RENOVATION
This 1960s ranch-style house is undergoing a full renovation. The client desires an open kitchen and large island to entertain multiple guests, a trio of bathroom remodels, a new stair gesture, and a new layout of the basement floor plan. We've redesigned the kitchen and opened up the space by removing the wall separating the existing kitchen and living room, and increased the width of the stair treads to create a cascading effect along the entry wall. The kitchen island's unique shape softens the edges and allows for eye contact as opposed to other rigid counter shapes.
The basement mechanical and laundry room will be separated, and the new furnace and electric water heater will be relocated into the crawl space to maximize usage of the finished basement area. The bathroom will be enlarged and a laundry room is created. New wood flooring will be installed and a mid-century modern stove will find a new home atop existing parquet floors in the basement lounge.
Built!


Click, tap, click-and-drag, or slide finger to cycle through images.
︎ ︎
MATERIAL STUDIES, AND PROCESS IMAGERY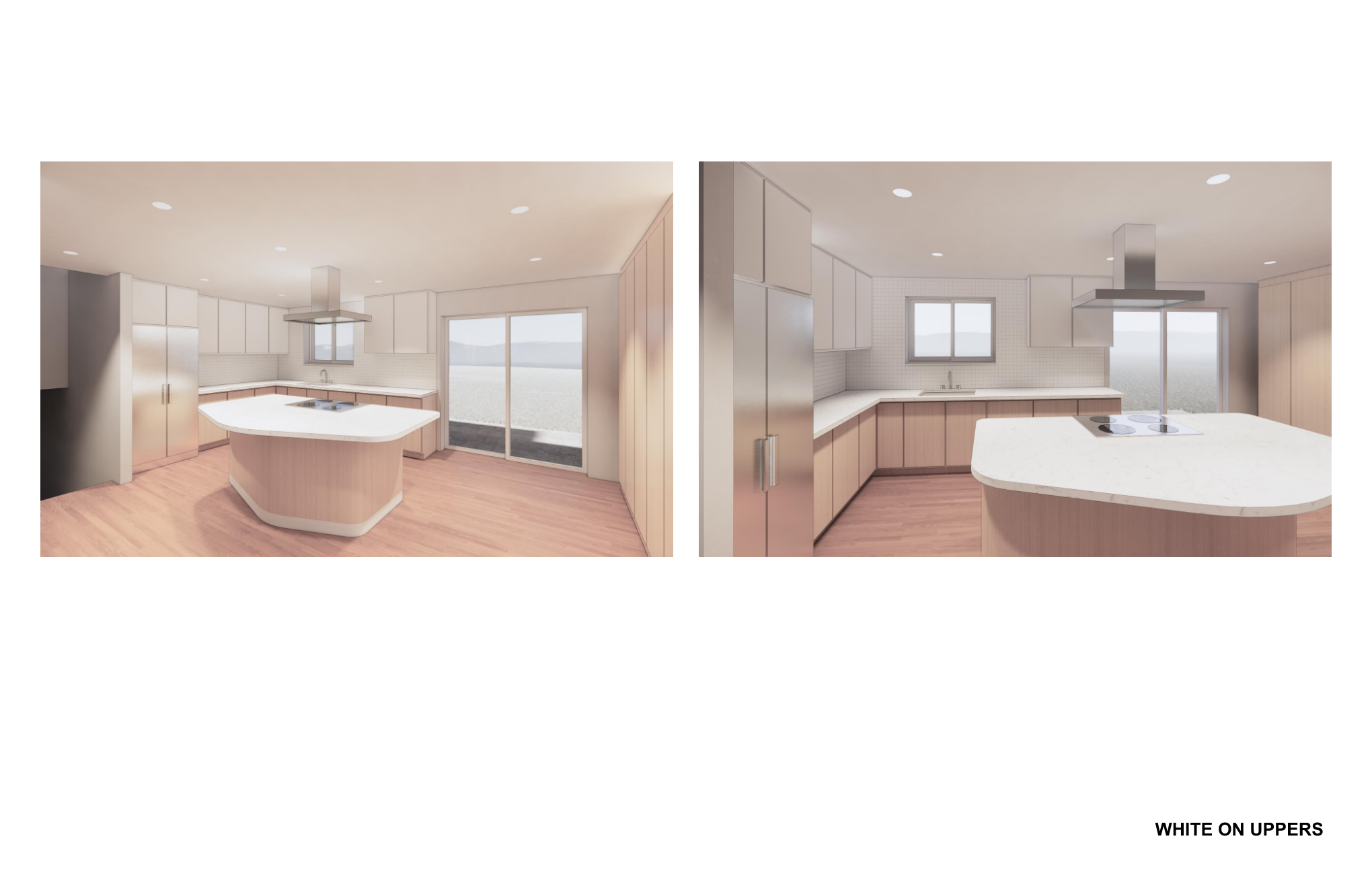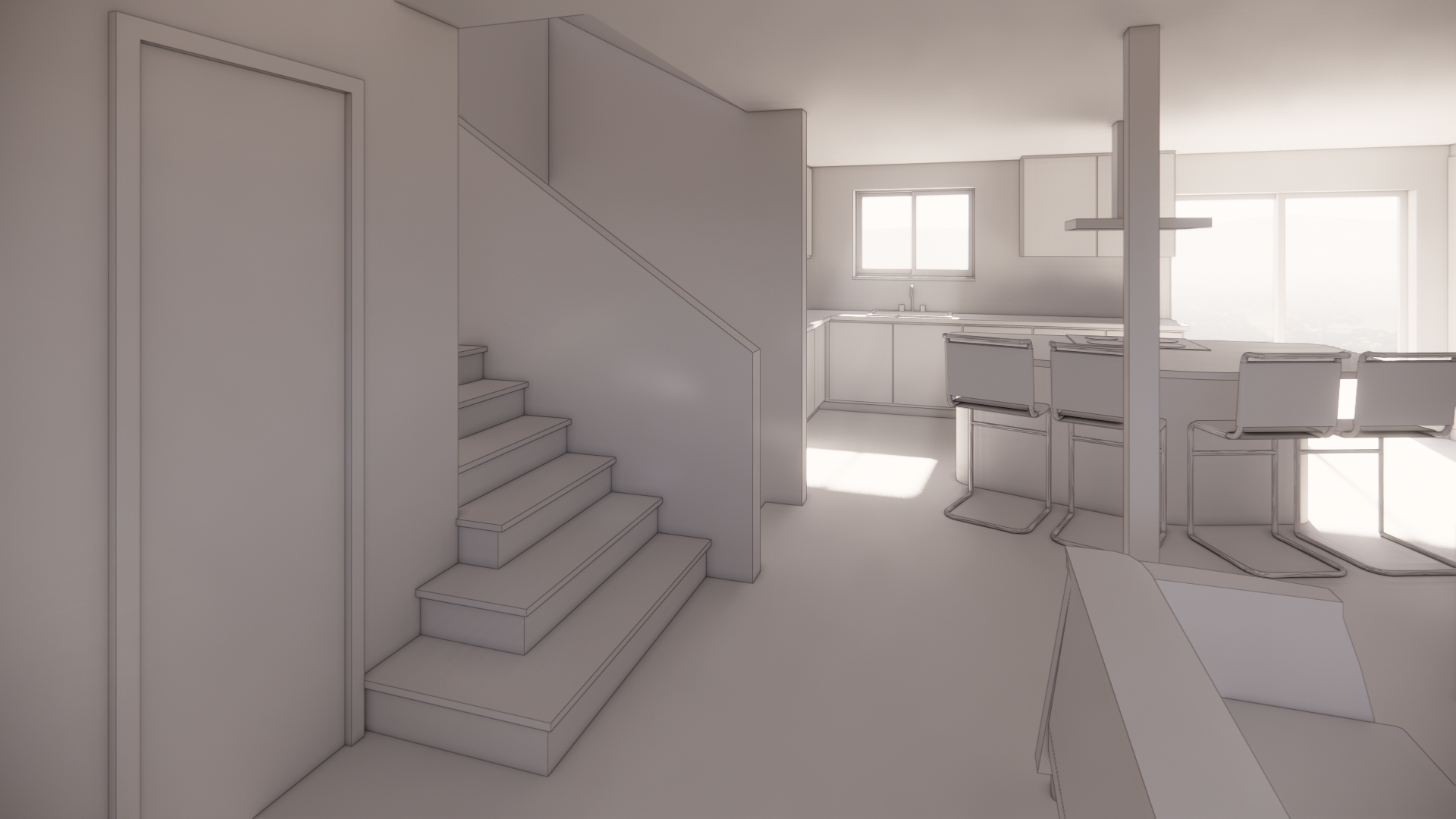 PROCESS SKETCHES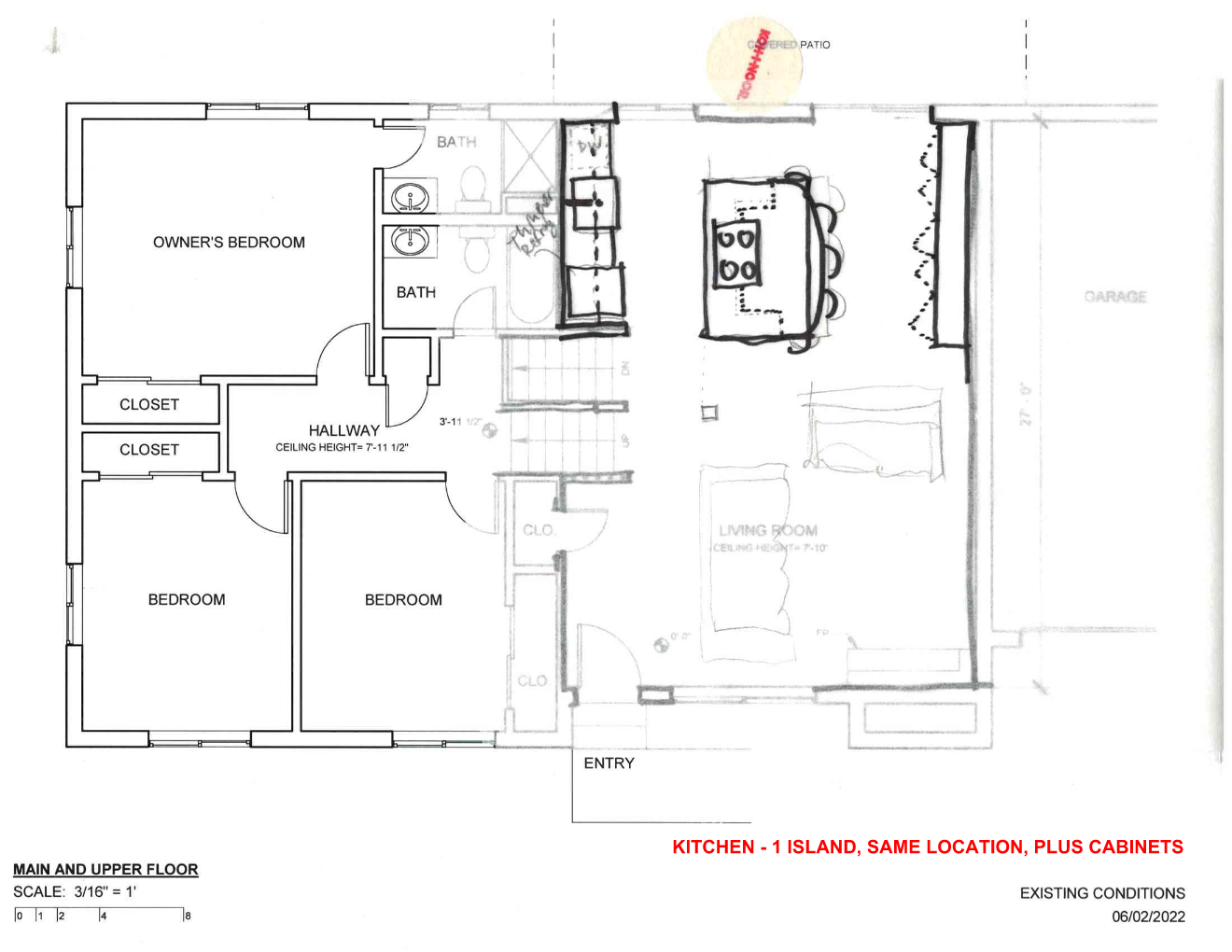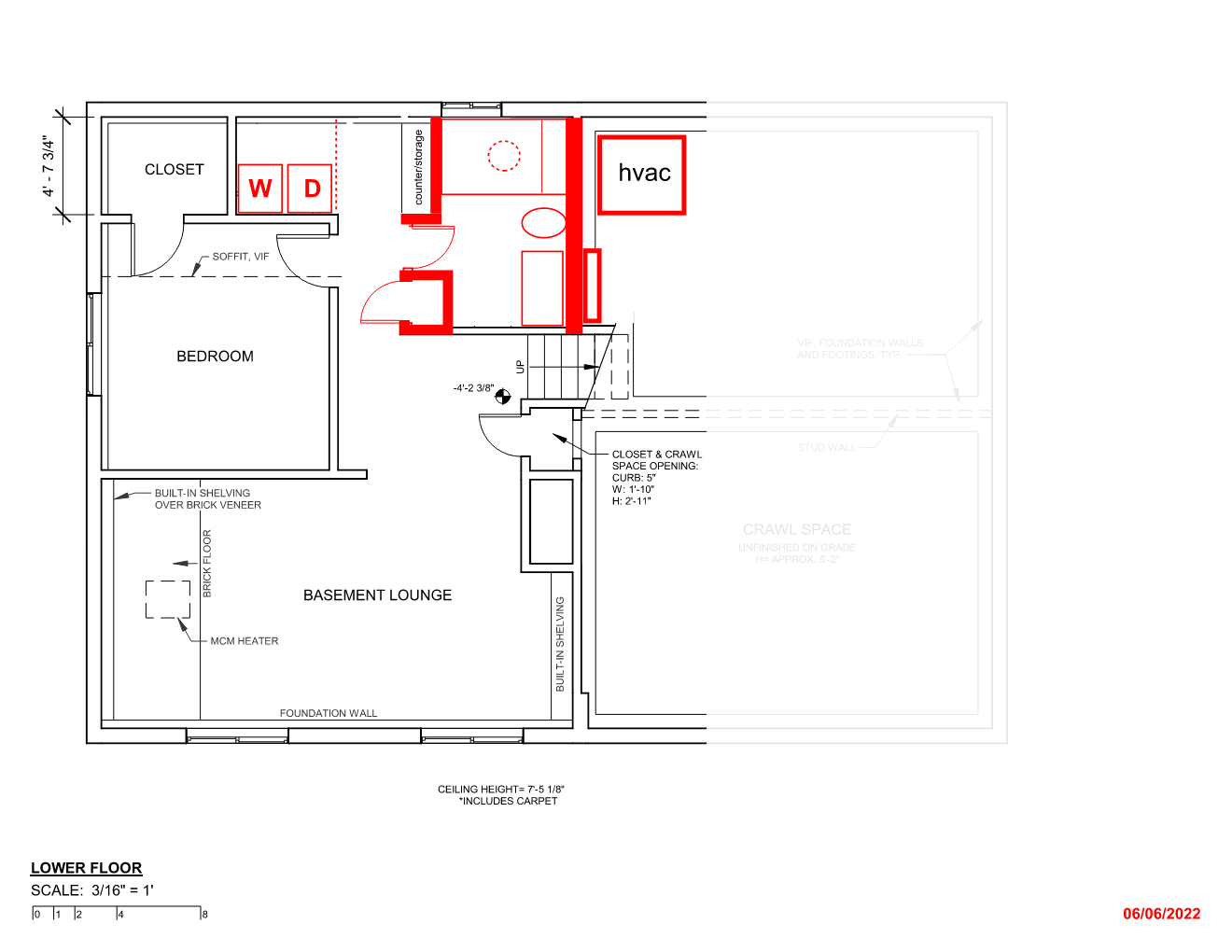 CONSTRUCTION DOCS SAMPLE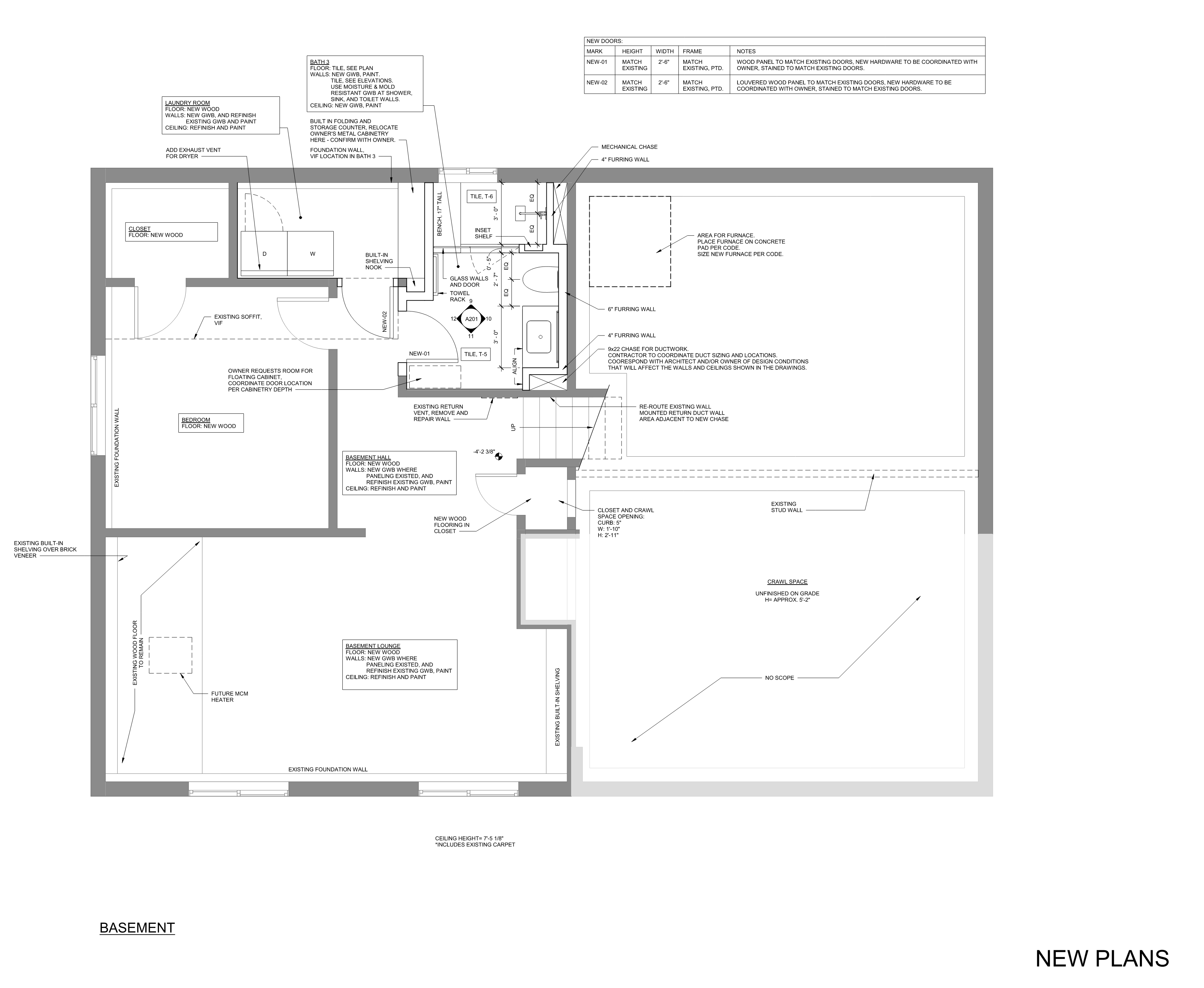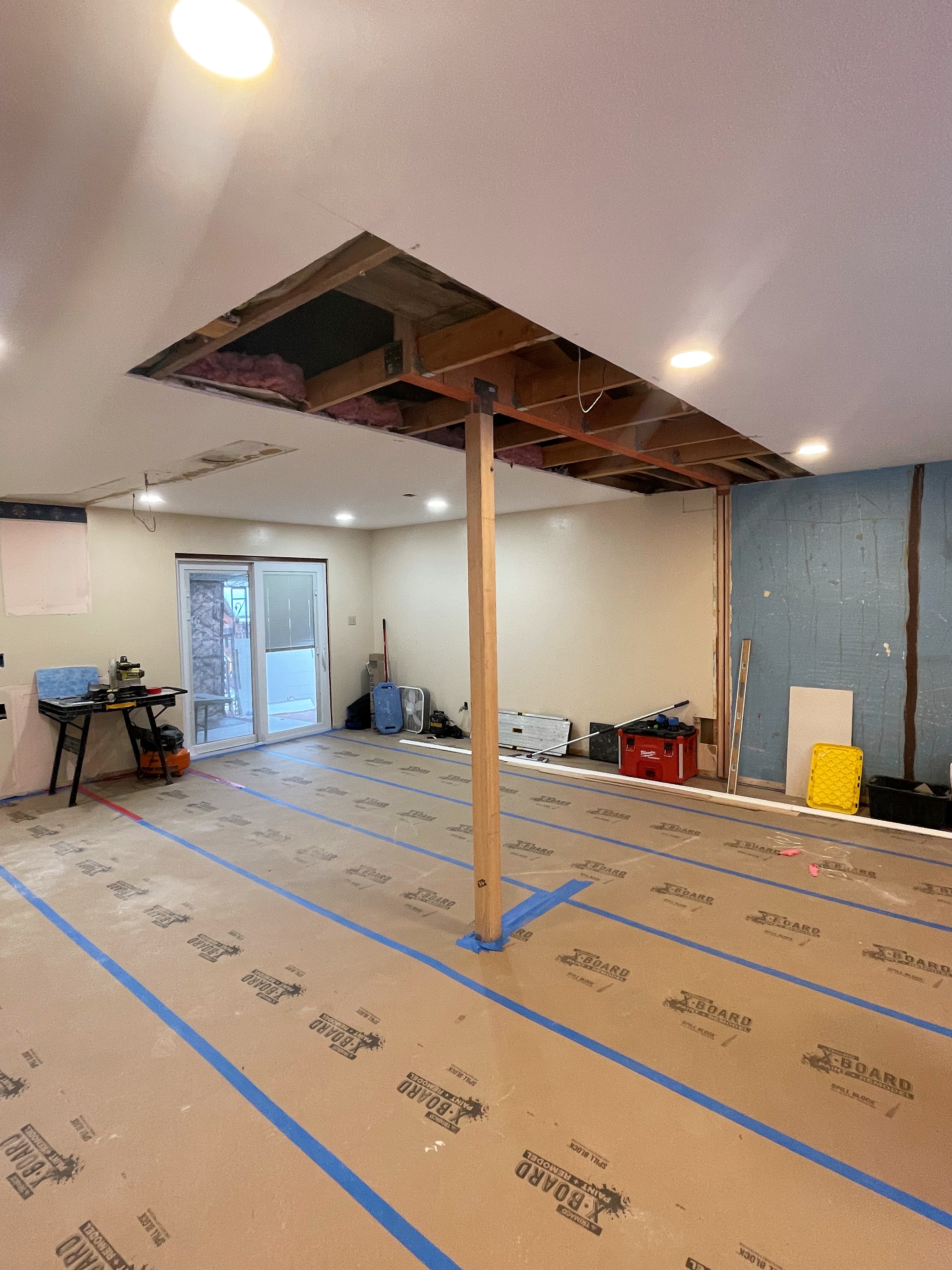 ---
DENVER, COLORADO | ESTABLISHED 2021 | © 2023 STUDIO GHIELMETTI LLC